Be Part of It.
---
As New Hampshire's premier enrichment baseball club, the Seacoast Pirates prioritizes the development of players, both on and off the field, through a high level of competition, while stressing the importance of teamwork, discipline, commitment, and leadership. The Pirates create an environment for players that fosters maturity and an understanding of what it means to do the right thing.
Our Facilty
---
Seacoast United's Epping Indoor arena has a turf playing surface of 225×150 (33,750 sq ft) which will have the ability to be split into two indoor fields for league play, programs, training, and more!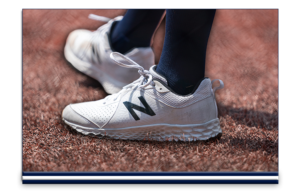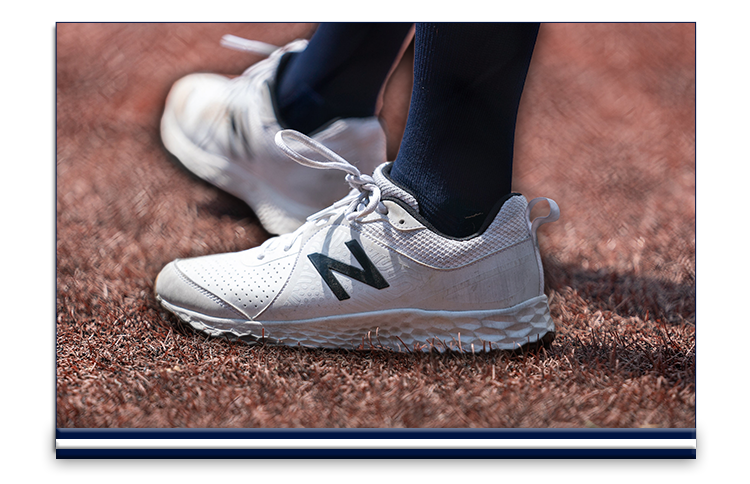 Training
---
Seacoast Pirates offer seasonal training camps to all baseball players, regardless of level. Each session will be staffed with our experienced coaches. This is an excellent opportunity for players to work with coaches who have played collegiate and/or professional baseball. During this time, our coaches directly instruct players to improvement their game.
Alumni
---
Seacoast Pirates has a strong tradition of excellence as once of the elite baseball programs in the Northeast. Our program has helped 75+ athletes achieve their goal of playing collegiate baseball. Whether your mission is to play at the DI, DII, or DIII level, we can help get you there.