Mission Statement
Seacoast United Pirates Baseball Club prioritizes the development of players, both on and off the field, through a high level of competition, while stressing the importance of teamwork, discipline, commitment, and leadership. The Pirates create an environment for players that fosters maturity and an understanding of what it means to do the right thing.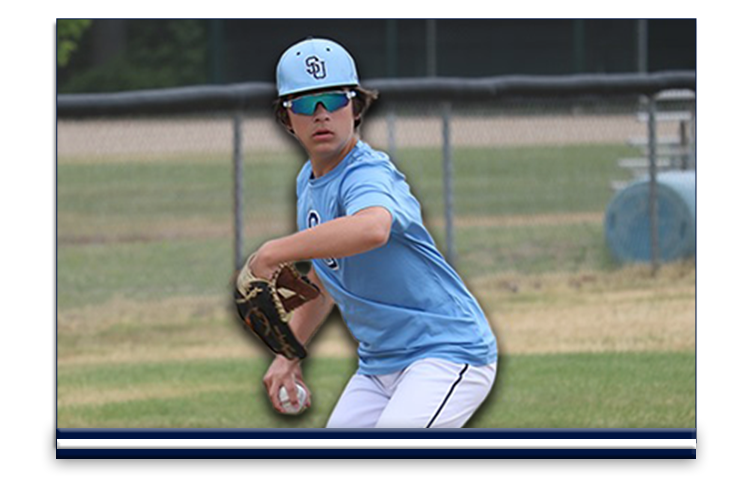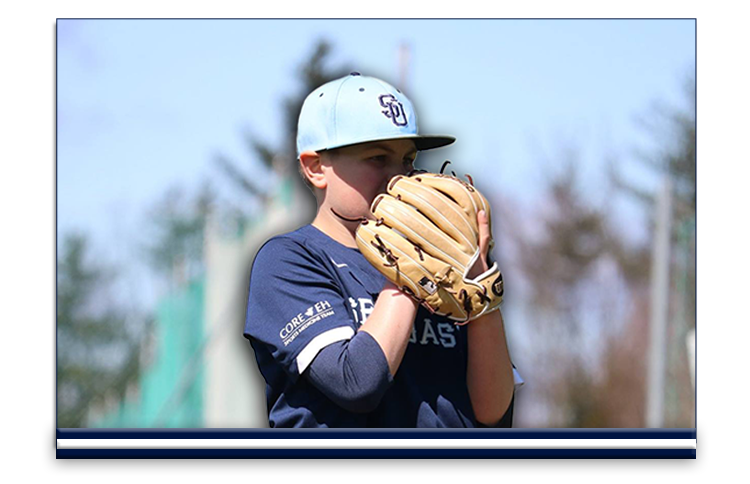 Town Partnership Program
Seacoast United Pirates Baseball Club is proud to partner with local little league organizations to further develop our area ballplayers! Pirates club coaches run skills clinics throughout the winter months to assist players with refining their skills and proper technique during offseason workouts at indoor facilities throughout the NH Seacoast region.